The countdown has started.
Before 2021 comes to a close, the United Arab Emirates will celebrate 50 years since its unification, and we are joining the celebration!
We're calling all photographers who have made the UAE home, whether briefly or long-term, to enter our competition by submitting a photograph taken in the UAE that is a representation of your experience in it.
It could be an archival photograph from your grandparent's shoebox, or a professionally-manipulated artistic image you created – we want it all.
The winning photographs will be featured in an exclusive, coffee-table book celebrating the 50th National Day, which will be launched in November 2021.
Join us in commemorating this milestone in the history of this great country!
The Competition
Who can enter?
The competition is open to Amateurs and Professionals.
Anyone with their own photograph that tells a story.
Must be or have been a resident of the UAE (proof will be requested).
What is the image criteria?
The submitted photograph(s) must have a high resolution version of 300 dpi available and suitable for print. Photographs found unsuitable will be rejected.
Any colour.
No unlawful content.
One submission per applicant (up to three photographs).
How to Enter?
Simply fill out the form below and upload your image as per the specification detailed.
The Prize
A team of judges* will select 50 winning photographs that will be featured in a high-end, coffee-table book, which will then be launched in the United Arab Emirates and sold online and in physical bookstores across the country.
We will also be giving away prizes for three winning photographers under three categories; Judge's Choice, People's Choice, and Best in the Archives.
The prizes include:
Technology bundle (TBC).
5 complimentary copies of the 50th Anniversary book.
25% off on all Motivate book titles on BooksArabia.com redeemable during 2022.
Editorial coverage of the winning photographers in Motivate's magazine titles.
A year subscription to any of Motivate's magazine titles.
*Judges made up of four members from the publishing, photography, and journalism industry will be revealed during July, 2021.
**All the photographs will be credited to their original creators, while the book will also include a short text that will accompany the story and objective of this publication.
Competition key dates
Submissions open: NOW
Submissions close: August 14, 2021
Winners revealed: October 2021
Book launch: November 2021
Enter
Submissions are now closed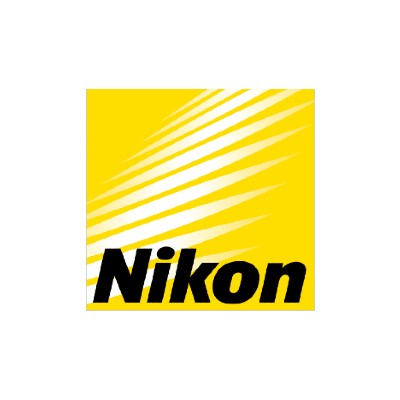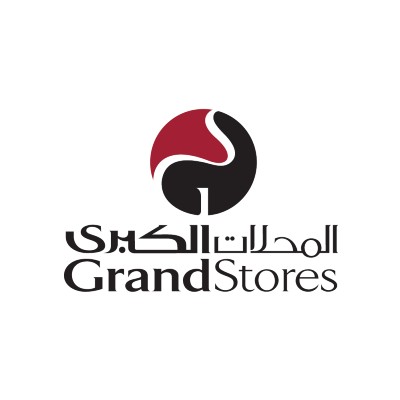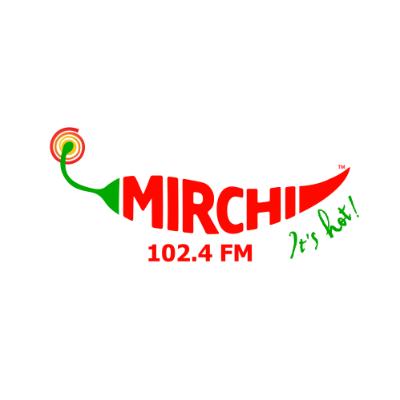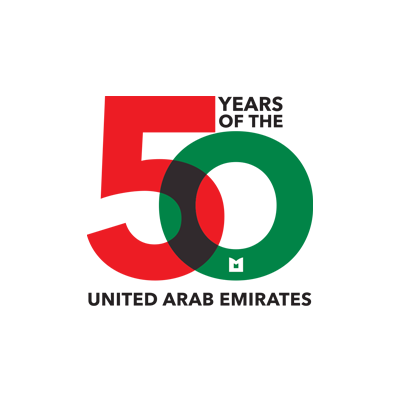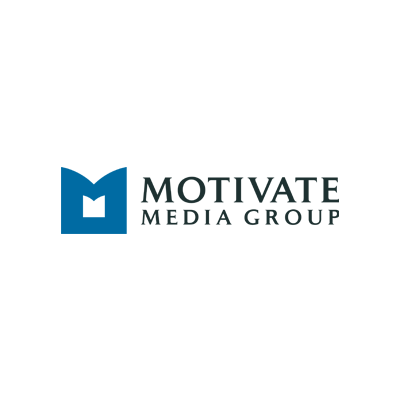 Terms and Conditions
Entrants have been a resident of the UAE, either currently or in the past. Proof will be required.
Entrants must have the original, high-resolution image that they have submitted.
Copyright of material submitted remains with Motivate Media Group.
Images submitted must be entirely under the ownership of the entrant. Any images not properly credited will be excluded.
The winning entrants agree to the Motivate Media Group's use of their name and photograph in relation to related publicity material and activities. Entrants under 18 years old must obtain parental consent.
No part of the prize is exchangeable for cash or any other prize.
The prize will not be transferable to another person.
Winning images must be 300 dpi, in good quality fit for print.
Entries must be received on or before the closing date of July 31, 2021.
Judges' decisions are final and no correspondence will be entered into with regard to these decisions. 
Please check that you have followed all the terms and conditions before submitting your entry.
Only the winners will be notified in advance by email, by August 2021
The book launch will take place in November 2021, details will be announced closer to the date.