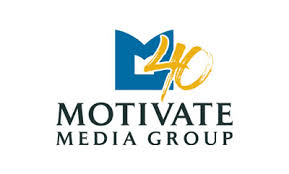 Motivate Media Group's book publishing division meets the needs of all readers. Established in 1985, the company's list of more than 300 titles forms the most comprehensive collection of works ever published about the Arabian Gulf – there's literally something for everyone.
Our most prominent authors include His Highness Sheikh Mohammed bin Rashid Al Maktoum, Her Royal Highness Princess Basmah bint Saud bin Abdulaziz Al Saud, Yusuf Islam (Cat Stevens) and Marco Pierre White, among numerous others.
We have also commissioned some of the region's greatest explorers, adventurers, travel writers and photographers to produce books of the highest quality. These include flagship titles by such luminaries as Sir Wilfred Thesiger, Ronald Codrai OBE, Lord Patrick Lichfield and Royal Photographers Noor Ali Rashid and Ramesh Shukla.
Our efforts have been rewarded with numerous prestigious accolades including three Sultan Al Owais Awards for Literature, three IAA-GCC Retail Publisher Awards and 11 Sharjah International Book Fair Awards, including 'Publisher of the Year' (2006, 2007, 2010, 2011) and for Best Books in Business, Children's Books, Fiction and Non-Fiction. Our cookbooks have also been awarded the Gourmand World Cookbook Awards in 2012, 2017 and 2018, among many others.